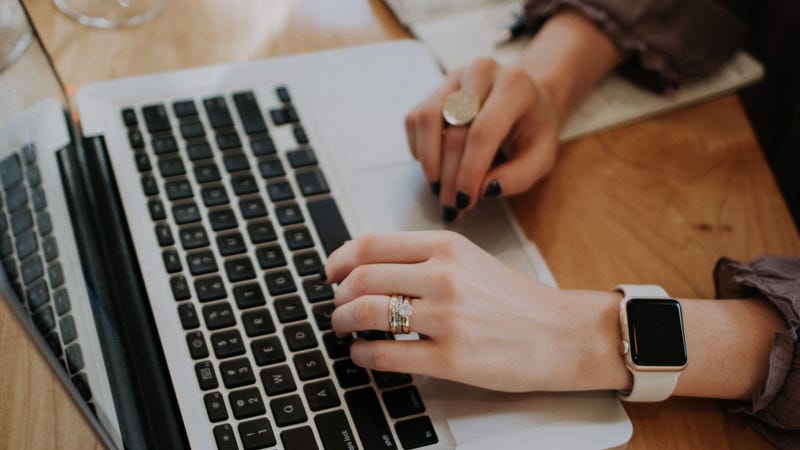 New, more advanced forms of digital payments and transactions are emerging in payments. Ecommerce isn't going to stop accelerating. So, how can you be sure your payments are safe? How the use of richer data can help you fight online payment fraud? This article will tell you how, as well as will help with chargeback insurance.

Fighting Fraud: Chargeback Insurance
According to Forrester, there was 16% year-over-year (YoY) growth in online retail sales last year. However, the downside is that online or card-not-present (CNP) fraud is on the rise even faster, thus accounting for 81% of the overall fraud losses.

Based on the survey by Aite Group, 58% of consumers feel very or a bit frustrated about a credit/ debit card transaction being declined due to suspicion of fraud. What about you? Are you working with a reliable payment processor to be sure your transactions are safe?

If not, …