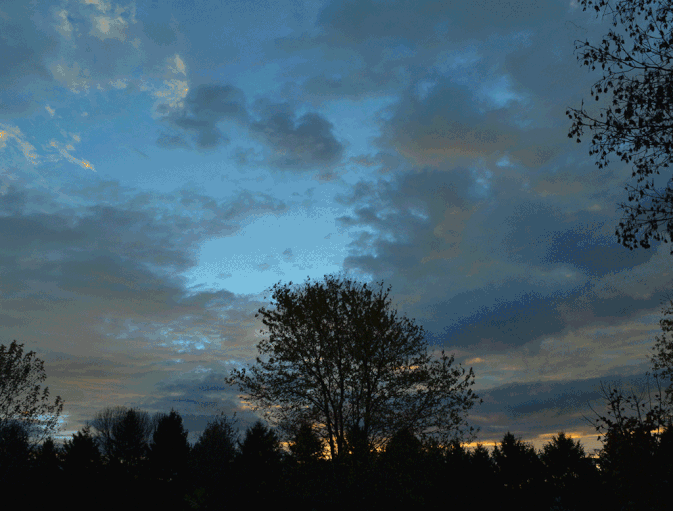 Timelapse is being loved by photography enthusiasts. Namely, a photographic technique (or videography) that is made from a collection of photos into a video. The number of photos (depending on the duration of the video) is arranged using video processing software and then converted into video.
The equipment is flexible, you can use DSLR cameras, mirrorless cameras, and even Android smartphone cameras. Even so, it is not as simple as taking pictures and then putting everything together in a video, there are several important things that need to be understood.
First, the photos that are taken must be sequential so that when put together in the form of a video the results are regular. Usually in making timelapse videos, it is to record the movement of objects which if recorded in normal video form will take longer. For example, from dark to light (at dawn) or vice versa at sunset (sunset).
The second is that …