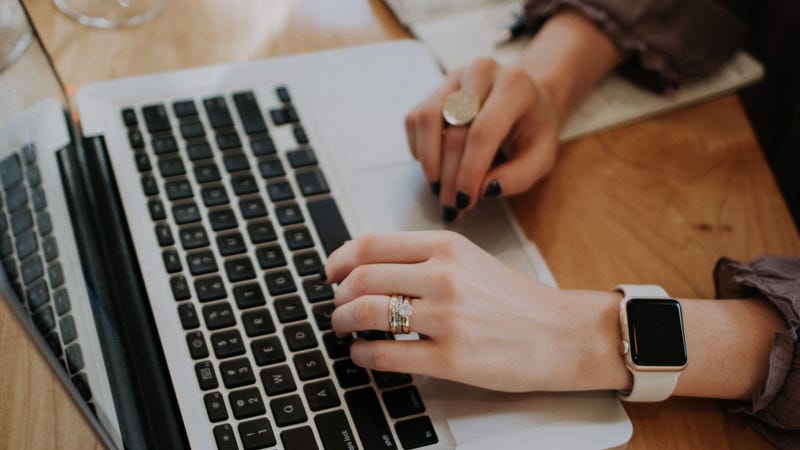 New, more advanced forms of digital payments and transactions are emerging in payments. Ecommerce isn't going to stop accelerating. So, how can you be sure your payments are safe? How the use of richer data can help you fight online payment fraud? This article will tell you how, as well as will help with chargeback insurance.

Fighting Fraud: Chargeback Insurance
According to Forrester, there was 16% year-over-year (YoY) growth in online retail sales last year. However, the downside is that online or card-not-present (CNP) fraud is on the rise even faster, thus accounting for 81% of the overall fraud losses.

Based on the survey by Aite Group, 58% of consumers feel very or a bit frustrated about a credit/ debit card transaction being declined due to suspicion of fraud. What about you? Are you working with a reliable payment processor to be sure your transactions are safe?

If not, turn to a reputable payment processor in your field that can help you with chargeback insurance and guarantee your payments are processed securely. Look for a credit card processor that offers the latest chargeback mitigation and fraud prevention services.

According to Karthik Ramanathan, Mastercard APAC's Senior Vice President, the number and level of advancement of cyber attacks to banks are on the rise. Thankfully, EMV 3-D Secure (EMV 3DS) provides one of the latest achievements in the fraud detection space.

This is an industry standard protocol developed to provide frictionless transactions for purchases over the internet, as well as make them safe and secure by specifying the data for authenticating cardholders.

Using Richer Data to Combat Fraud
After chip cards became available, credit card transactions started to be processed more securely. However, that's not the final step. The National Retail Federation and Forrester have carried out research called "State of Retail Payments." The latter reveals that fraud is the hardest challenge for 55% of retailers when it comes to payments.

Now, card issuers and issuing processors are already using or planning to adopt EMV 3-D Secure (3-D Secure 2.0). The opportunity for 3-D Secure 2.0 is found in its implementation of consumer-friendly features.

In general, when customers are shopping, credit card issuers can use EMV 3-D Secure (3DS) to validate the transaction. This specification is for providing consumers with a messaging protocol for authentication when shopping online without a physical card or completing a card-not-present (CNP) transaction. In this case, shoppers get authenticated in real time before a transaction goes through at the POS (point of sale).

3-D Secure 2.0 means there're no enrolment pop-ups, and there're full integration into the shopping experience, as well as faster authentication. In fact, when there's less annoyance, the mentioned changes can result in more approved transactions and increased revenue.

One of the most significant advantages of using EMV 3DS is there's no false decline when shoppers get rejected for purchases by mistake.

To sum up, digital transformation is already here. It's revolutionizing the financial services space as you know it. Digital transformation grants the modern payments world new ways of doing business anytime. So, just work with a respectable processor that can help you enjoy the most secure credit card processing services in the industry.
Author Bio: Electronic payments expert Blair Thomas is the co-founder of high risk payment processing company eMerchantBroker that can best help you with chargeback insurance. He's just as passionate about his business as he is with traveling and spending time with his dog Cooper.