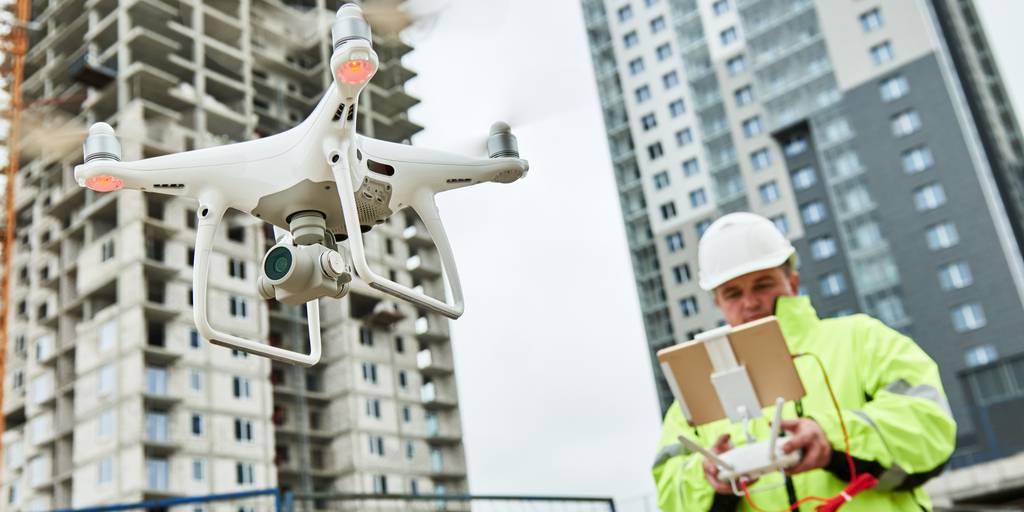 According to JBKnowledge, about 60% of construction firms have Research and Development departments for new technology. The construction industry is currently facing changes with rapid technological advancements.
Fortunately, the readiness to adopt these new technologies seems great since these tech breakthroughs promise to transform the industry and produce massive changes in quality, safety, productivity, and sustainability. Below are the top rewards of new construction technologies.
1. Robotics and Drones
Robots and drones can monitor and complete specific tasks in hazardous situations. Drones are becoming more popular in the construction sector as the tech advances and become more affordable.
These Unmanned Aerial Vehicles (UAVs) are used in construction sites to survey job sites and ensure employees are kept away from potentially dangerous areas.
Drones usage is elevating safety, efficiency, and accuracy on the construction site. They can also gather information for survey data.
2. Safety Equipment
The construction industry expects an increase …