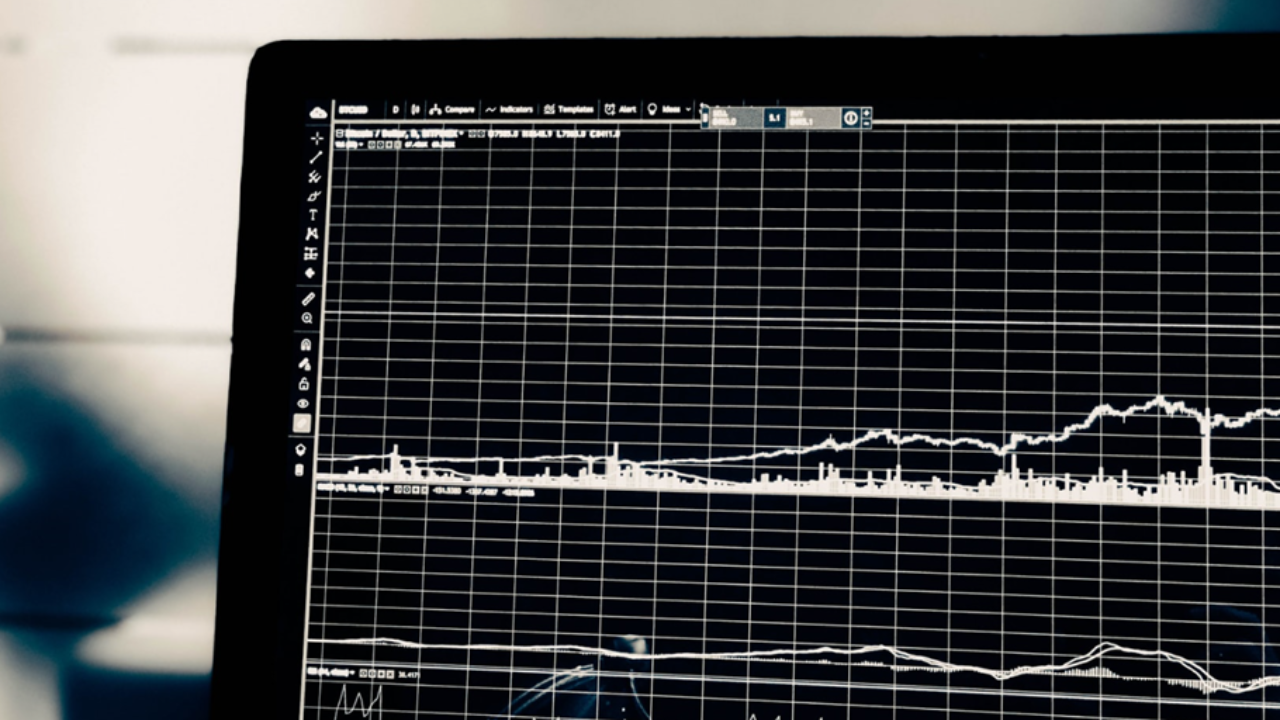 Load or Performance Testing is a kind of automated testing, which simulates working process of the system under the load of a certain number of business users that share resources of the system.
The basic types of Performance Testing
Now let's take a look at the basic types of Load Testing and tasks they solve.
Testing of the Performance
The goal of Performance Testing is to determine the scalability of an application under increasing load, while solving the following tasks:
measuring the completing time of chosen operations at certain execution intensity;
determining the number of users that works simultaneously with the application;
defining acceptable thresholds of performance under increasing load (taking into account increasing execution intensity of operations);
performance analysis at high, extreme and stressful levels of load.
Stress Testing
Stress Testing shows the efficiency of an application or the system itself under stressful conditions. It also allows you to …