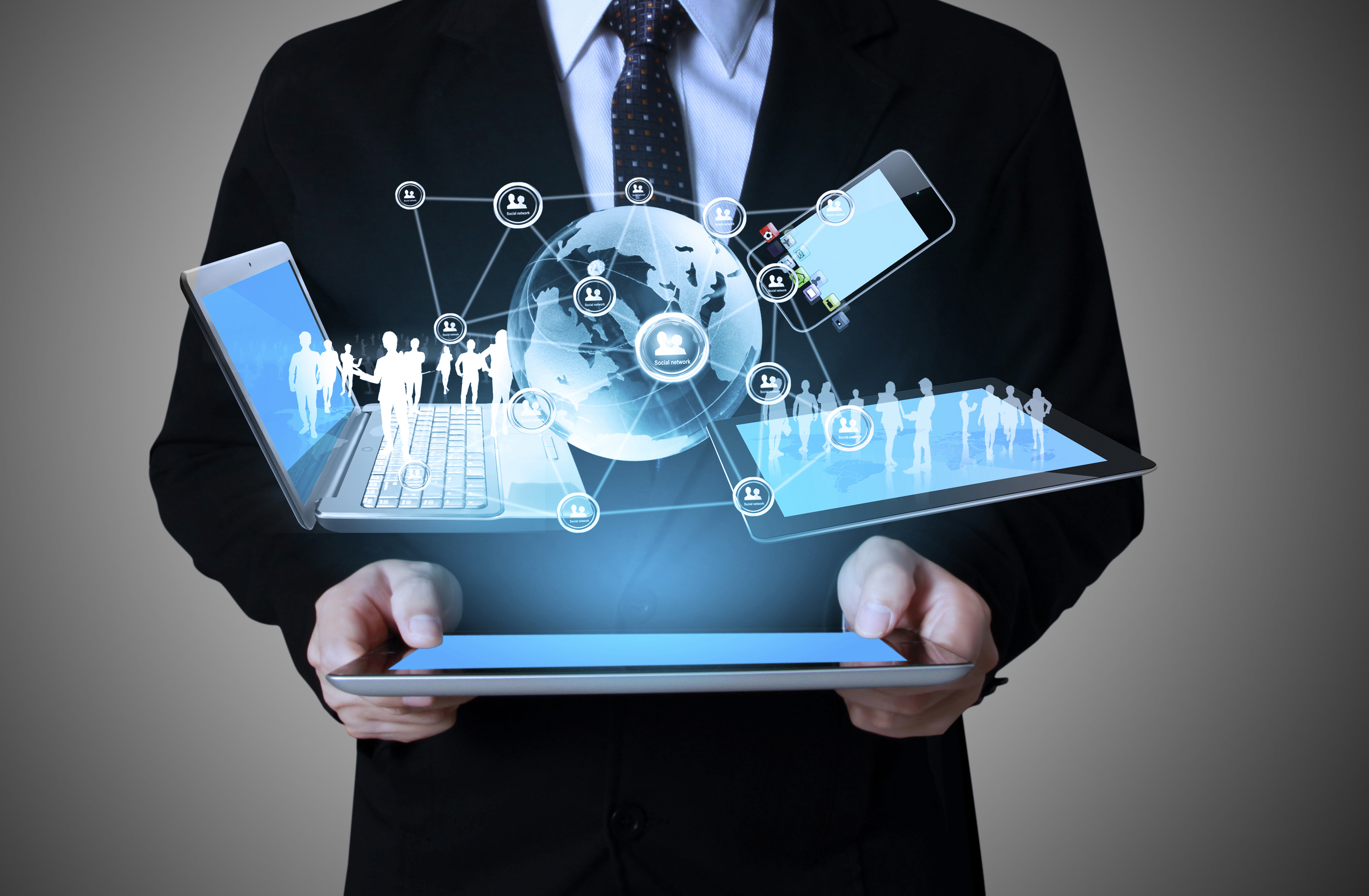 Retiring to an assisted living facility or helping a loved one do so can often be a stressful experience. You may be concerned about the level of care that will be given and you'll likely have lots of questions about the ways daily life will look.
Some things will be different than before retirement, but that's okay. Many facilities are actually great places to live where you or your loved one will be well taken care of.
Recent advances in technology have definitely helped with that, just like in most other aspects of life. Here are four ways technology is being used to help improve assisted living facilities.
Connecting With Others
Most assisted living facilities now offer iPhones, iPads, and laptops for residences to use (if they don't have their own) to Skype, Zoom, or FaceTime with their family members and friends. Especially during the recent global pandemic when residences weren't able to have visitors, this technology really helped them to connect with the people they love and will continue to do so even post Covid-19.
These devices can also be used by residents to take online classes, watch television or movies, or do research so that they can continue to learn things and stay connected to the outside world. Interpersonal connections are especially important for elderly folks or those with mental disorders, and video chat technology has greatly helped.
Automated Pill Dispensers
Automated pill dispensers are another great invention that have been extremely helpful in retirement homes and assisted living facilities. Especially for residents with memory disorders such as dementia and Alzheimer's disease, these dispensers ensure that they will take their proper medications on time every day.
Wireless Fall Detection
Wireless pendants and bracelets such as Life Alert, and the fall detection feature on Apple Watches are life-saving advances in technology, and especially so in assisted living facilities. When a resident falls or is otherwise hurt and no one else is around, these devices will call emergency services or the front desk of the facility to make sure they get help as quickly as possible.
Higher Quality Of Care
Another thing that has been improved by advances in technology is the quality of medical care within assisted living facilities. Access to things like Telehealth makes visits with nurses and doctors much easier for residents. These days, they rarely have to even leave the facility in order to get checked up on, prescriptions refilled, etc.
Before moving yourself, a parent, or other loved one into a senior living facility, be sure to ask what types of technology the facility offers. Not only will these technologies vastly improve quality of life, but they could also potentially be life-saving.