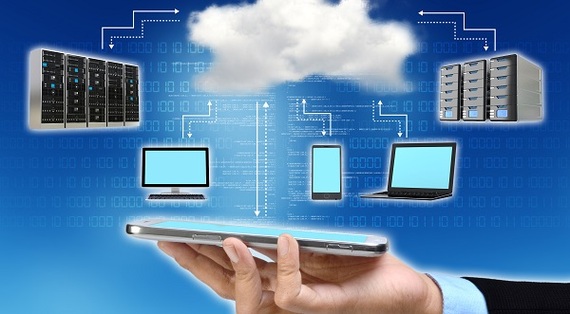 Though it has been around for a long time, Cloud Hosting in India is a new concept. Unlike other web hosting platforms, it harnesses the power of multiple servers to create a Cloud Web Hosting service that is fast, scalable and flexible. Websites expecting a rapid growth graph are better hosted on Cloud Hosting as it can easily keep up with their growth.
Cloud Hosting also helps your website in one rather unexpected way by helping you with your website's SEO (Search Engine Optimisation) ranking. It is a crucial measure of your website's efficiency, optimisation and relevance. A higher page ranking will get your website featured at the top of search results on major search engines. It will help you get more traffic and stay on top.
Here are the ways in which Cloud Hosting boosts your website's SEO ranking.
1. It increases page load speeds
It is the speed …
Read More