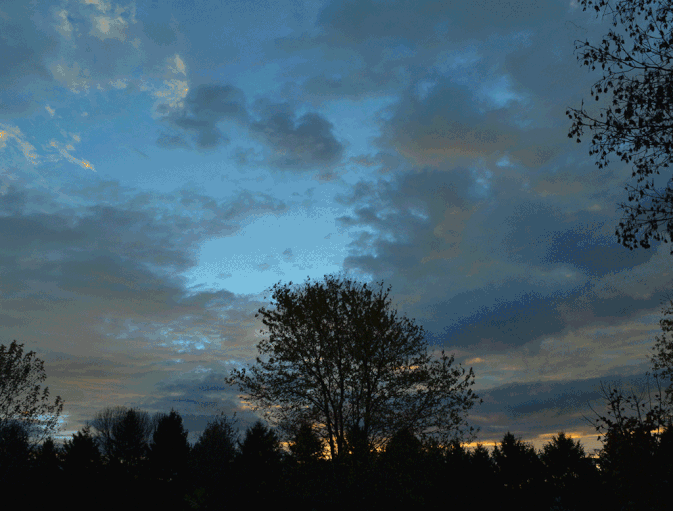 Timelapse is being loved by photography enthusiasts. Namely, a photographic technique (or videography) that is made from a collection of photos into a video. The number of photos (depending on the duration of the video) is arranged using video processing software and then converted into video.
The equipment is flexible, you can use DSLR cameras, mirrorless cameras, and even Android smartphone cameras. Even so, it is not as simple as taking pictures and then putting everything together in a video, there are several important things that need to be understood.
First, the photos that are taken must be sequential so that when put together in the form of a video the results are regular. Usually in making timelapse videos, it is to record the movement of objects which if recorded in normal video form will take longer. For example, from dark to light (at dawn) or vice versa at sunset (sunset).
The second is that the shooting position and angle that we use must be the same, so that the video doesn't look strange later. Now, especially for making timelapse videos using a smartphone, it's much easier because there is a special application help for making timelapse videos.
If you are curious and want to try making timelapse videos with a smartphone, there are several applications you can try, namely:

1. inshot pro app
2. Lapse it
3. Framelapse
4. PicPac Stop Motion & Time Lapse
5. Time Lapse Camera
To make a timelapse video, apart from taking a long time to take photos, you should use a tripod so that the results are more stable. Tripods are very useful for those who want to make timelapse videos outdoors or outdoors You can also read how to make timelapse video on: https://www.pondband.net.
Keep in mind, in making timelapse videos, you will definitely produce lots of photos up to hundreds or even thousands depending on the duration of the photo taking. For this reason, a capable smartphone is needed in terms of camera quality, large storage space, and durability or long battery life.
One smartphone that is suitable for making timelapse videos is the Samsung Galaxy S21. The smartphone already has an internal memory capacity of 128GB so that it can store lots of photos taken for timelapse videos.
Of course, there is no need to doubt the quality of the image results with the presence of tripple 12 MP, Dual Pixel PDAF, OIS rear cameras which will affect the results of a clearer and more detailed time lapse video.
In order to be able to last a long time taking photos with a long duration, Samsung Galaxy S21 is equipped with a 4,000mAh capacity battery that can last more than 24 hours with normal use.