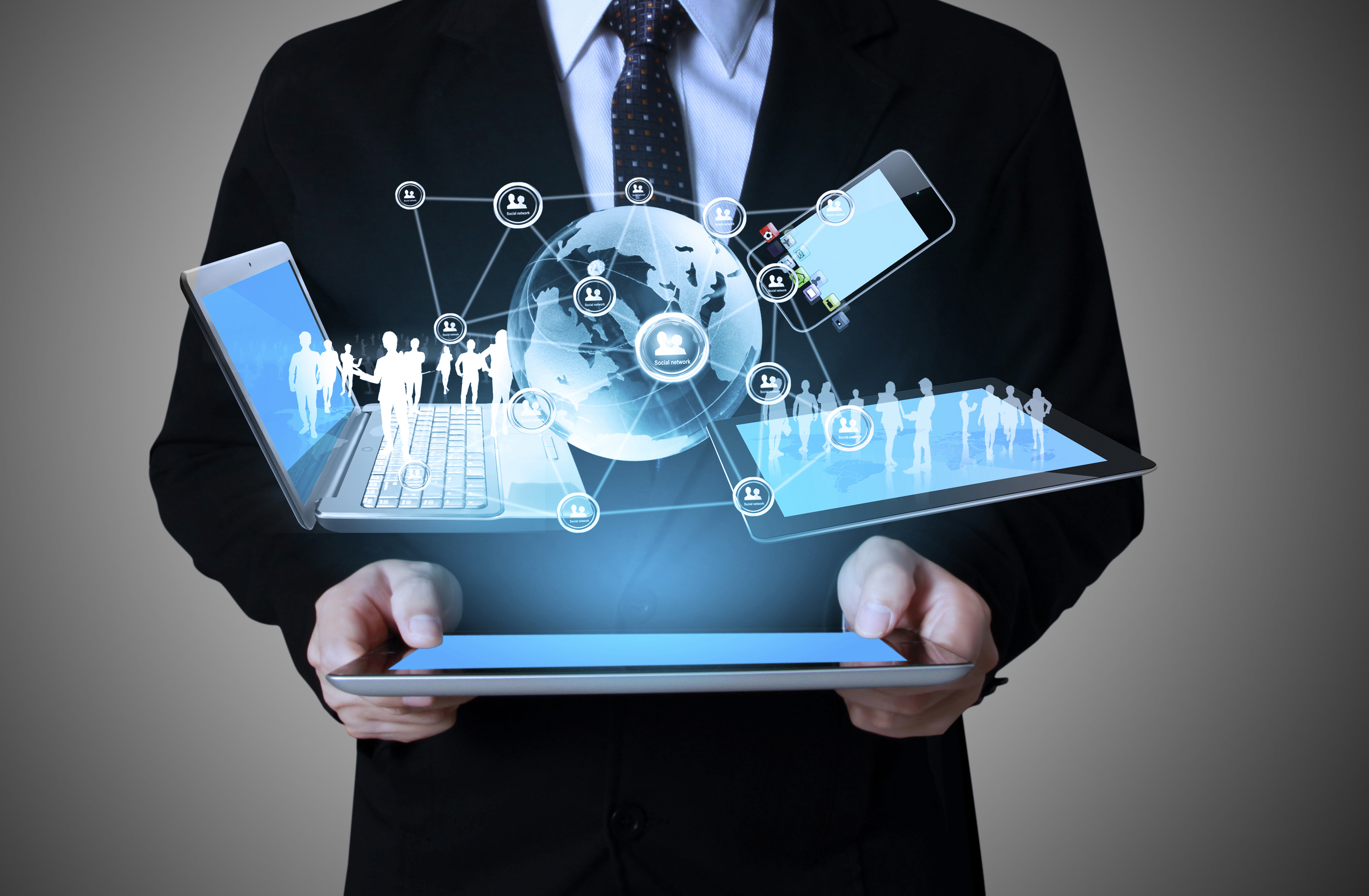 Retiring to an assisted living facility or helping a loved one do so can often be a stressful experience. You may be concerned about the level of care that will be given and you'll likely have lots of questions about the ways daily life will look.
Some things will be different than before retirement, but that's okay. Many facilities are actually great places to live where you or your loved one will be well taken care of.
Recent advances in technology have definitely helped with that, just like in most other aspects of life. Here are four ways technology is being used to help improve assisted living facilities.
Connecting With Others
Most assisted living facilities now offer iPhones, iPads, and laptops for residences to use (if they don't have their own) to Skype, Zoom, or FaceTime with their family members and friends. Especially during the recent global pandemic when …