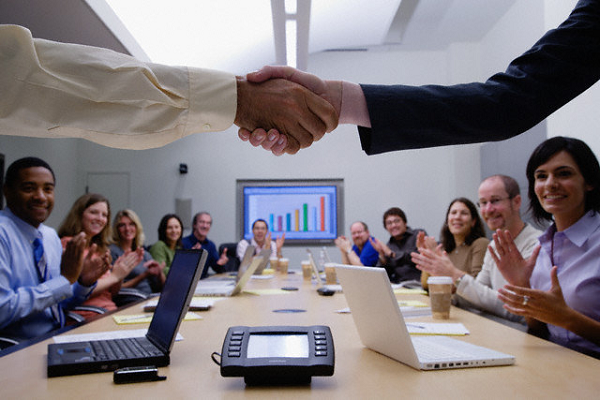 In the modern age of technology, most businesses rely on digitized solutions to operate and function optimally. This involves the use of internet connection, software, and apps to ease the business's day-to-day operations. Incorporating technology into your business is not a simple task, especially if the former solutions were working well. However, the latest trends in technology are geared towards improving diverse functions within the organization and helps you achieve set goals and objectives effectively and efficiently. Aligning your business with technology enables you to implement strategies successfully due to the harmonious collaboration of devices and systems that allow information to be shared within the organization.
Benefits of integrating technology to your business
The main benefit of integrating tech into your business is the ability to efficiently pass pertinent information across departments, saving time and energy needed to look up information. Having your systems synched and sharing similar information means that error resulting from manual data entry is eliminated. When employees are unsure how to go about a specific task, they can easily access the system and get quick confirmation. In the long run, your business will increase productivity and efficiency.
Communication is key to achieving success in every department within the business. Having a well-integrated system opens up communication channels, giving employees the ability to access real-time information, which plays a vital role in quick, effective decision making. Technology also plays a crucial role in empowering employees who work remotely since they can send relevant client information to the business email, saving time.
Small and medium businesses are yet to develop and make their mark in the highly competitive industry, which is made possible with technology integration. Once this is achieved, the company is likely to experience positive impacts such as improved communication, high client satisfaction and streamlined workflows. If put together, these changes guarantee the growth of the enterprise in many unprecedented ways. It also provides business owners with the ability to pinpoint a situation that requires rectification.
Technology also informs the marketing team by providing relevant information to help them identify and take the opportunity for growth. Availing sales teams with customer records and sales figures helps your business identify trends and specific demographics for them to capitalize on. Technology enables you to catalyze the growth rate and maintain a more organized database.
Importance of integrating tech with business
Regardless of the business size, technology plays a vital role in enhancing the operations of the business. There is no doubt that technology alters the culture, relationships and efficiency of a business. It also helps improve the security of the company by safely securing confidential information and trading advantages. With a well-integrated system, you can have better communication and operation efficiency in all departments.